 People love their Tim Hortons, drinking over 8 million coffees a day. In recent years however, the love Canadians have for the Tim Hortons brand had begun to wane and they had begun to lose share to competitors like McDonald's.
Among their issues contributing to this was broad dislike of their iconic, but poorly designed coffee cup lid. The key issues consumers had with their lids were a) Leakage; b) The sharpness of the current led to poor mouthfeel and sometimes actually cut their lips; and c) The lids were not sustainable/recyclable.
It was time to make a significant change to start to win back the love of the consumers.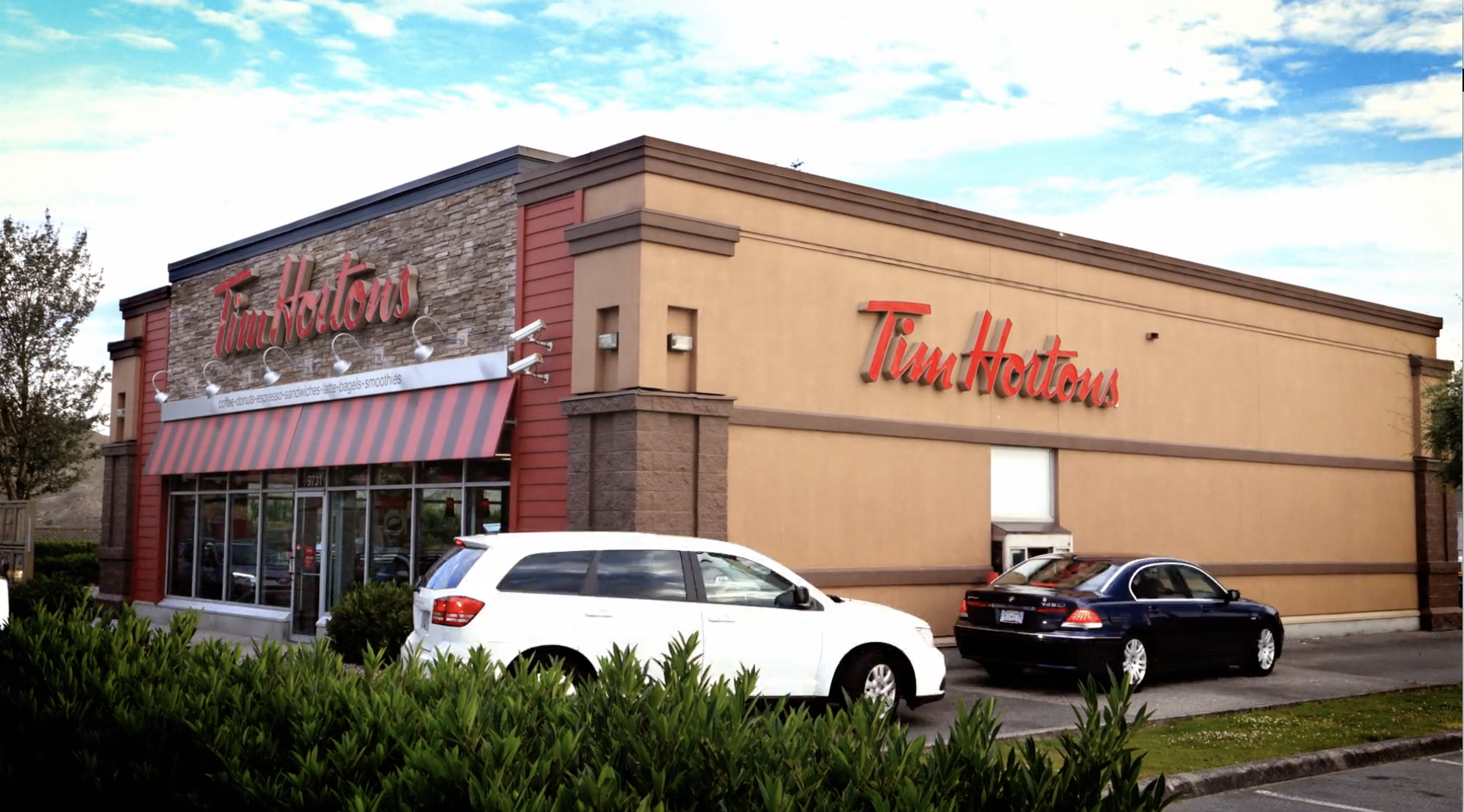 The lid functionality was solved by increasing the height of the lid and adding a closing tab structure that stopped the coffee from spilling out everywhere. The angles, size of opening and position take mouth ergonomics into consideration, making the experience feel natural and pleasurable to drink from.
Next, with over 2 billion lids produced every year we knew when needed to look at making this lid as sustainable as possible. The current lid was made from a polystyrene which cannot be recycled. We looked at all forms of recyclable material and ended up with a #5 Polypropylene which is 100% recyclable in Canada, potentially keeping tons of waste out of landfills every year. The new lids also nest better, meaning more can be transported at the same time, reducing the carbon footprint when delivering to 3000 stores globally.
Lastly, the lid was designed with a very prominent maple leaf recessed into the top that also serves as a spill reservoir. It's a simple, proud iconic shape that feels very Canadian while still feeling quite subtle and natural.